Welcome to Sendai Business Hotel Home Page!
Sendai Business Hotel (founded in 1972) is in Uesugi of Sendai City.
We have Western style single and twin bedrooms. Being in the center of the city, you can easily access to Miyagi Prefectural Office (one minute's walk), Sendai City Hall (4 minutes' walk).
Room Type and Charge
Single Type
A (Economy) \ 5,500
B (Standard) \ 6,000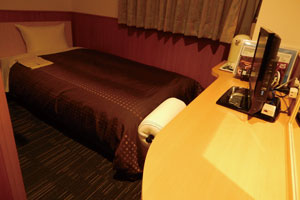 Room Equipment
TV, satellite broadcasting, pay video, bath tub, toilet, air-conditioning and heating, body soap, shampoo with hair conditioner, toothbrush and toothpaste, razor, towel, and yukata (an unlined cotton kimono for loungewear or sleepwear).
Twin Type
A (Economy) \10,000
B (Standard) \11,000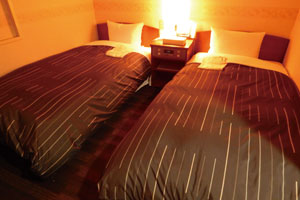 Free Internet is installed in 16 Single Room Bs.
Lent out LAN is available through the front desk. (We are not lending out computers.)
Meal & Coffee
1st floor Restaurant (DERA)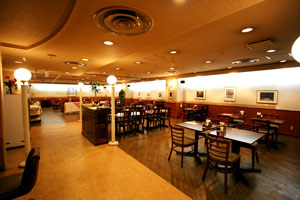 ‹‹Breakfast›› Japanese food 7:00~9:00
‹‹Lunch›› Japanese food / Western food 11:30~14:00


1st floor Coffee Shop (Nodoka)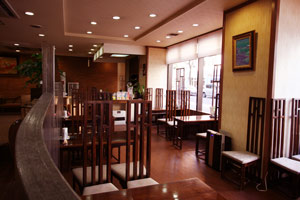 (Menu samples)
coffee \270 tea \320 cake set \500


History & Sightseeing spots of Sendai City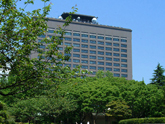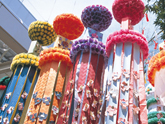 Sendai developed as a castle town of the samurai called Date who had six hundred and twenty thousand koku stipend.
Now it is a political, economical, and cultural hub of the Tohoku district with central government organs, branch offices of big companies, many universities etc.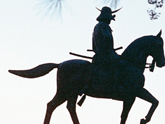 Also, there are many vestiges and historic sites such as the ruins of the Aomori castle, and sightseeing spots such as Matsushima and Zao near Sendai. Indeed the city is well known as a historical town and a tourist spot. A grand scale Tanabata festival is held in August, one of the musts for visitors. Being in the center of the city, our hotel is a perfect place for you to stay either for sightseeing or for business purposes.
Reservation